IN THE ACTUAL GAME YOU CANNOT PICK UP THE CARDS
SERVICES BY D AND D GAMES
PLAY NINE - GOLF CARD GAME
D & D GAMES HANDLE THE ORDERS FOR OUR
The Play Nine Card Game comes with golf score pads and golf pencils. Storage box included. Retails for $ 27.95.
DEALERS
We support our card game dealers - retailers and give them the best service possible.
DELIVERY
We contacted the US distributor and were granted the selling in Canada.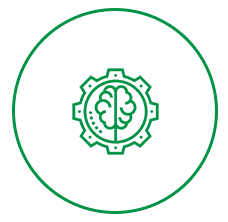 SOLVE PROBLEMS
THAT MAY OCCUR WITH GAMES
We welcome questions and will get back to anyone asking about the game.